Health Care Workers Were Already Feeling Burnout. Vaccine Deniers Made It Worse.
"Even though this will hurt me financially, I'm done. I had hoped to do five or possibly 10 more years, but the anti-vaxxers, Trumpers and conspiracy theorists have just worn me down."

– Susan Smith, pediatric ER physician
"Every day I work is a nightmare."
"You don't realize how upsetting it can be to hear people say, 'It's not that bad' or hearing someone say, 'This is the job you signed up for.' It's just created stress, trying to learn not to fight every battle."

– Carlie Russell, registered nurse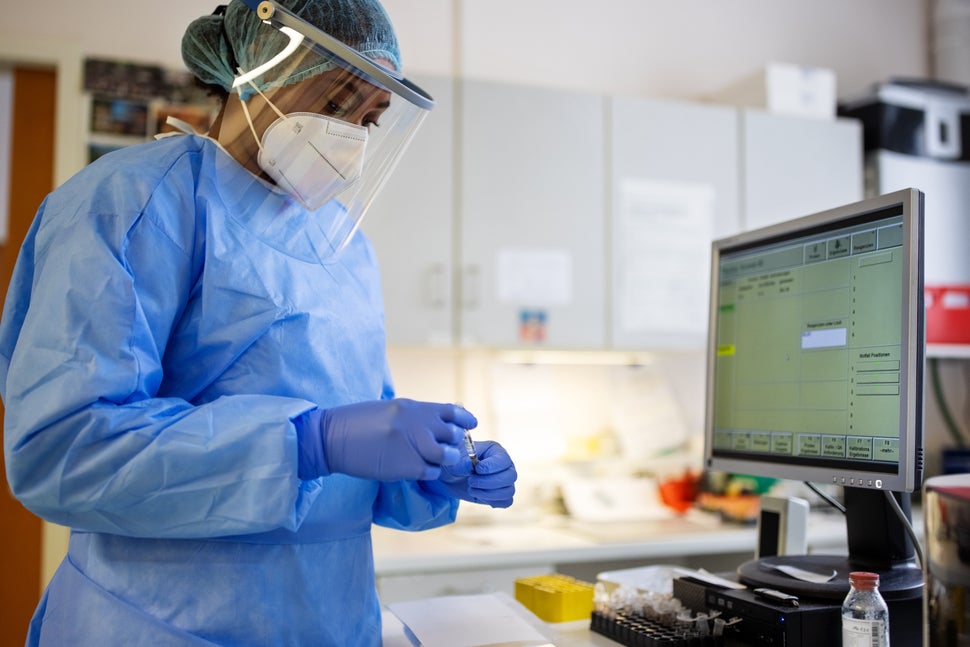 Others are worn out, but more purposeful than ever.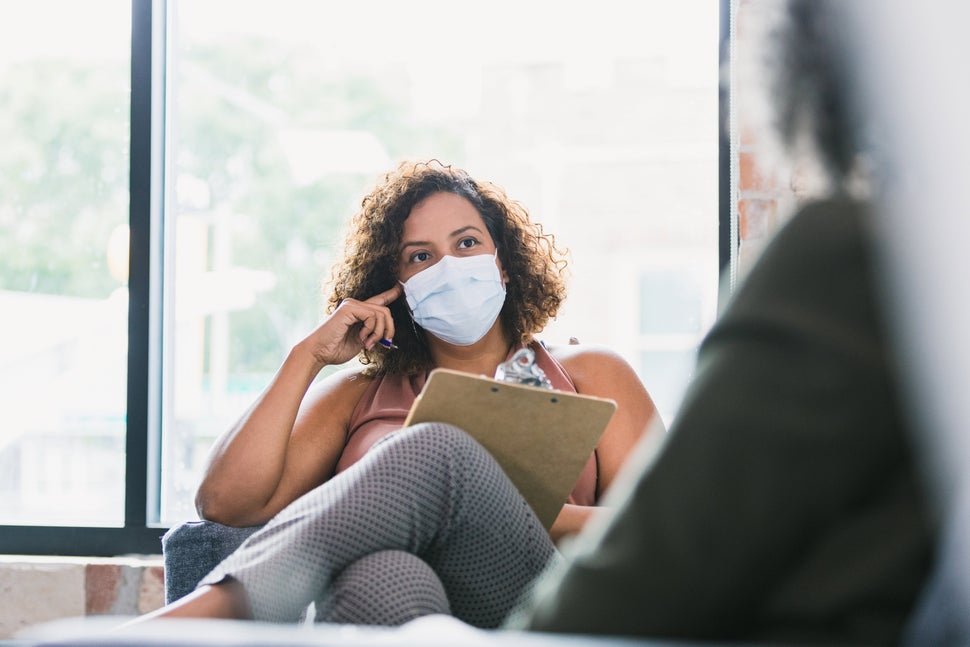 Establishing boundaries isn't selfish, it's self-care.
"The story that most medical professionals often tell themselves is that 'it's only one more patient' or 'I can help one more person' or 'one more shift.'"

– Melissa Russiano, clinical social worker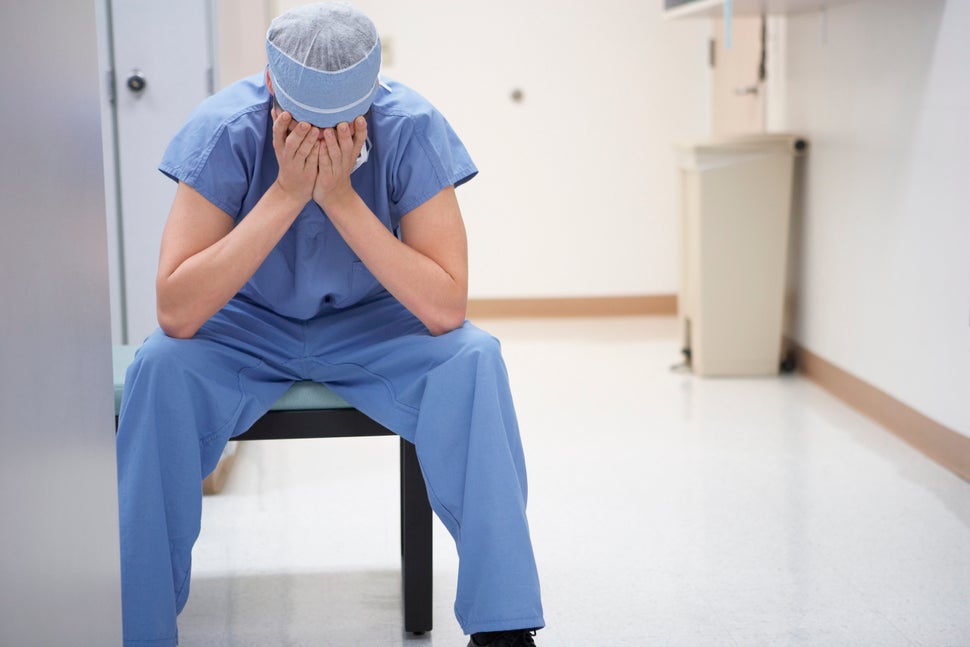 A Republican group is calling out House Minority Leader Kevin McCarthy (R-Calif.) for refu…